FM Raise Your Spirits Gala Event
Friday, October 9, 2020 • 5:30PM
Holiday Inn, 3803 13th Ave S, Fargo, ND 58103
Don't Wait Until It's Too Late!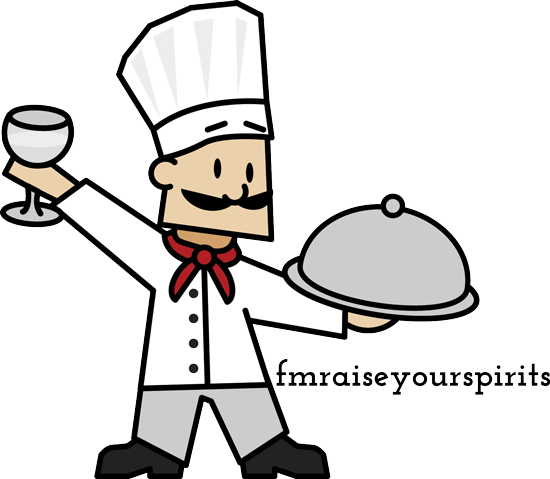 Last year's cause
Nakomis
Helping struggling families by providing quality and affordable childcare
FM Raise Your Spirits is honored and excited to have Nokomis as our 2019 highlighted community organization to which to direct our energy and financial contributions.
Nokomis ministry mission is to provide a space for infants through school-age kids to come, be nurtured, experience the love of God and the fundamental belief that each family deserves the opportunity to flourish.
In 2006, Nokomis became a part of The Village Family Service Center. The Village proudly carried on the mission of Nokomis, operating two childcare centers for 11 years.
Until its closure in 2017, Nokomis Childcare Centers filled an important role in the Fargo-Moorhead community for over 45 years. The congregation of First Lutheran Church voted to expand and dedicate 15,000 square feet to accommodate a childcare facility. The building project is scheduled for completion in December 2019, and plans are underway to offer childcare beginning in early 2020!
Nokomis was founded in 1971 by the Fargo-Moorhead Indian Association to respond to a lack of affordable, quality, and educational childcare. Its population grew to include families, with a special focus on those with financial difficulties or behavioral, developmental, or physical issues.
Given the strong name recognition, community legacy, and a call to continue the work of Nokomis, First Lutheran is proud to adopt and uphold the standard of excellence the name "Nokomis" carries.
To learn more about First Lutheran's Nokomis Ministry, contact:
Gary Wolsky
Email: [email protected]
Phone: 701-238-2446
Champions of Charity
Champions of Charity recognizes volunteerism excellence in the form of (4) four "Champions of Charity" awards presented annually at the FM Raise Your Spirits Gala Event. The finalists can be nominated by anyone from individuals, non-profits, businesses, or groups throughout the greater FM community through online submission at the FM Raise Your Spirits website. All nominations are collected and the (4) four award recipients are selected by the FM Raise Your Spirits volunteer committee. The recipients will then each receive a crystal award and 10% of the net monies raised at the Gala will be donated to the charity of their choice in their name.
Finalists are represented in one of four categories of volunteerism:
Brighter Futures Spirit Award – Nurturing good in our youth

Individuals of all ages or groups working to impact the next generation
Beyond Business Spirit Award – Going beyond 9 to 5 to make a difference

Businesses who devote substantial time and resources to giving back to our communities
Brilliance in Service Spirit Award – Going beyond the call of duty to serve the community

Individuals who use their professional skills to benefit others
Benefiting Families and Lending A Hand Spirit Award – Raising help and hope for families in medical crisis

Volunteers that have passionate leadership partnered with Lend A Hand Up to rally community support for those impacted by a serious medical crisis. Please visit lendahandup.org to learn more.
Can't attend the Event, but still wish to make a donation? Please download the Donation Form.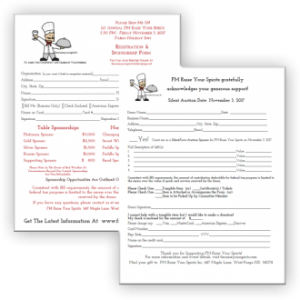 Total $ Raised To-Date
132250
Champions of Charity Award Winners
12