FM Raise Your Spirits Gala Event
Friday, October 12, 2018 • 5:30PM
Holiday Inn, 3803 13th Ave S, Fargo, ND 58103
Don't Wait Until It's Too Late!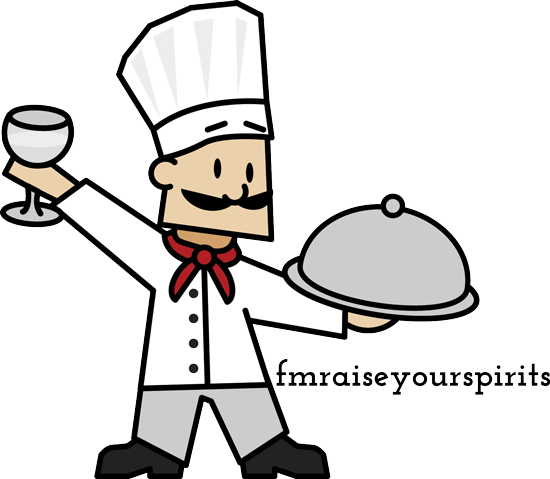 Can't attend the Event, but still wish to make a donation? Please download the Donation Form.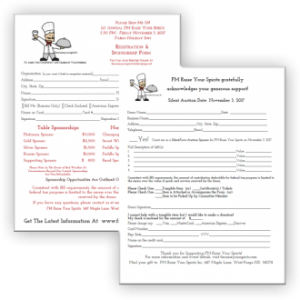 This year's cause
CHARISM, (pronounced "Care-ism"), is a non-profit, neighborhood center that seeks to provide outreach programs for at-risk individuals and families in our community. The name CHARISM was chosen as it stands for A Community of Homes And Resources In Service to Many. It is also derived from a Greek word meaning "gift of grace." Their mission states; CHARISM is a neighborhood support center offering a safe and welcoming anchor point to underserved youth and their families through relationship-based, skill-building programs and services that improve quality of life. Their goal is to have safe and peaceful neighborhoods of self-sufficient, contributing citizens. CHARISM is not directly affiliated with any religious organization or denomination. They are able to do all the incredible work they do in the FM area, thanks to support from community and private donors, who make their ever-expanding programs possible. To learn more about CHARISM we encourage you to visit their site at charism.org. FM Raise Your Spirits is honored and excited to have CHARISM as our 2018 highlighted cause!
Champions of Charity
Champions of Charity recognizes volunteerism excellence in the form of four "Champions of Charity" awards presented yearly at the FM Raise Your Spirits Gala Event. The finalists are nominated by non-profits throughout the greater FM community through online submission provided by Forum Communications. Award recipients are then selected by the FM Raise Your Spirits volunteer committee.
Finalists are represented in one of four categories of volunteerism:
Brighter Futures Spirit Award – Nurturing good in our youth

Individuals of all ages or groups working to impact the next generation
Beyond Business Spirit Award – Going beyond 9 to 5 to make a difference

Businesses who devote substantial time and resources to giving back to our communities
Brilliance in Service Spirit Award – Going beyond the call of duty to serve the community

Individuals who use their professional skills to benefit others
Benefiting Families and Lending A Hand Spirit Award – Raising help and hope for families in medical crisis

Volunteers that have passionate leadership partnered with Lend A Hand to rally community support for those impacted by a serious medical crisis.
Total $ Raised To-Date
31250
Who we are
FM Raise Your Spirits is a 501c3 non profit organization established in 2017, that provides 100% profits generated through its annual events to the cause(s) for that year.
Our purpose and core principle is to raise awareness and revenue for non-profit organizations chosen by the public each year while also recognizing volunteerism excellence in the form of four "Champions of Charity" awards at our FM Raise Your Spirits Gala.
Board Members