FM Raise Your Spirits Gala Event
Friday, October 15, 2021 • 5:30PM
Holiday Inn, 3803 13th Ave S, Fargo, ND 58103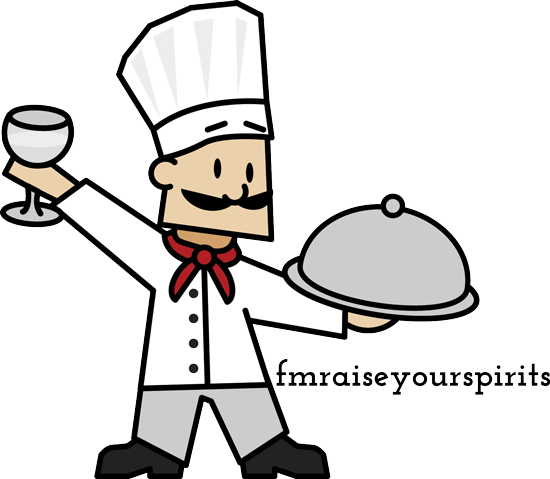 This year's cause
Friends of the Children
Fargo-Moorhead
Generational Change, One Child at a Time
Friends of the Children Fargo-Moorhead will partner with several community organizations to identify and select children ages 4-6 years for enrollment in the program. Each child will be paired with a Friend who will spend 3-4 hours a week one-on-one with each child from kindergarten through high school graduation – 12+ years, no matter what.
Over the course of their 12 ½ years in the program, youth selected for Friends—Fargo-Moorhead will have a consistent, caring adult by their side to navigate tremendous transitions and develop core assets like hope and perseverance to overcome obstacles. A third party evaluation of Friends of the Children program graduates showed that:
—83% of program youth receive a high school diploma or GED
—93% remain free from involvement in the juvenile justice system
—98% successfully delay parenting until after their teen years
—92% of graduates go on to enroll in post-secondary education, enlist in the military or find employment
In both North Dakota and Minnesota, the number of youth experiencing foster care is increasing. On any given day in Fargo-Moorhead, at least 50 children ages 4-6 are in foster care. Parental substance abuse is now the leading reason for a child's placement in foster care in North Dakota and Minnesota. Additionally, 1 in 5 people who are homeless in Fargo and Moorhead are children. Nearly all homeless youth (95%) and three-quarters of homeless adults (74%) in Fargo-Moorhead have experienced some type of adverse childhood experience such as abuse, neglect, or out-of-home placement.
Champions of Charity
Champions of Charity recognizes volunteerism excellence in the form of (4) four "Champions of Charity" awards presented annually at the FM Raise Your Spirits Gala Event. The finalists can be nominated by anyone from individuals, non-profits, businesses, or groups throughout the greater FM community through online submission at the FM Raise Your Spirits website. All nominations are collected and the (4) four award recipients are selected by the FM Raise Your Spirits volunteer committee. The recipients will then each receive a crystal award and 10% of the net monies raised at the Gala will be donated to the charity of their choice in their name.
Finalists are represented in one of four categories of volunteerism:
Brighter Futures Spirit Award – Nurturing good in our youth

Individuals of all ages or groups working to impact the next generation
Beyond Business Spirit Award – Going beyond 9 to 5 to make a difference

Businesses who devote substantial time and resources to giving back to our communities
Brilliance in Service Spirit Award – Going beyond the call of duty to serve the community

Individuals who use their professional skills to benefit others
Benefiting Families and Lending A Hand Spirit Award – Raising help and hope for families in medical crisis

Volunteers that have passionate leadership partnered with Lend A Hand Up to rally community support for those impacted by a serious medical crisis. Please visit lendahandup.org to learn more.
Can't attend the Event, but still wish to make a donation? Please download the Donation Form.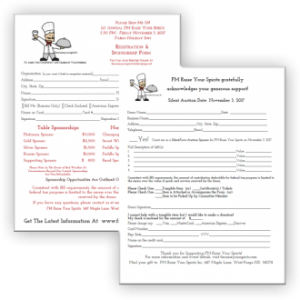 Total $ Raised To-Date
183250
Champions of Charity Award Winners
12