FM Raise Your Spirits Gala Event
Friday, October 15, 2021 • 5:30PM
Holiday Inn, 3803 13th Ave S, Fargo, ND 58103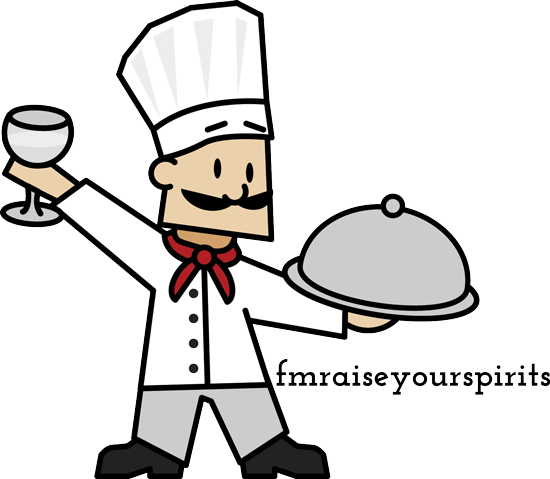 This year's cause
Lend A Hand Up
Raising Help and Hope for Families in Medical Crisis
Lend A Hand Up empowers people who step forward to host fundraisers for their friends, coworkers, or neighbors in need. In addition to providing an online crowdfunding site, Lend A Hand Up offers an online auction platform, a fundraising toolkit, coaches, and boost grants to maximize peoples' generosity.
Lend A Hand Up program expenses are covered by Dakota Medical Foundation, so resources are free and 100% of donations help local families.
Lend A Hand Up launched February 2008 as a way to raise financial help and hope for local families facing medical crisis. Now in its 14th year, Lend A Hand Up and caring community members have raised over $19 million, helping more than 550 local families.
Learn more about Lend A Hand Up, the families we are currently helping, or start a fundraiser with Lend A Hand Up for someone you know hurting from a medical crisis. Go to LendAHandUp.org or call 701-356-2661.
Champions of Charity
Champions of Charity recognizes volunteerism excellence in the form of (4) four "Champions of Charity" awards presented annually at the FM Raise Your Spirits Gala Event. The finalists can be nominated by anyone from individuals, non-profits, businesses, or groups throughout the greater FM community through online submission at the FM Raise Your Spirits website. All nominations are collected and the (4) four award recipients are selected by the FM Raise Your Spirits volunteer committee. The recipients will then each receive a crystal award and 10% of the net monies raised at the Gala will be donated to the charity of their choice in their name.
Finalists are represented in one of four categories of volunteerism:
Brighter Futures Spirit Award – Nurturing good in our youth

Individuals of all ages or groups working to impact the next generation
Beyond Business Spirit Award – Going beyond 9 to 5 to make a difference

Businesses who devote substantial time and resources to giving back to our communities
Brilliance in Service Spirit Award – Going beyond the call of duty to serve the community

Individuals who use their professional skills to benefit others
Benefiting Families and Lending A Hand Spirit Award – Raising help and hope for families in medical crisis

Volunteers that have passionate leadership partnered with Lend A Hand Up to rally community support for those impacted by a serious medical crisis. Please visit lendahandup.org to learn more.
Can't attend the Event, but still wish to make a donation? Please download the Donation Form.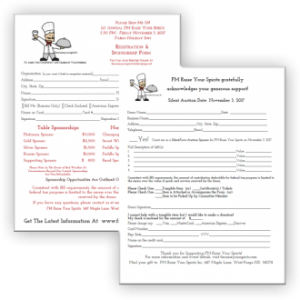 Total $ Raised To-Date
183250
Champions of Charity Award Winners
12